After spending 1 night in Jeju, had a quick look at the rocks near the hostel, went to mcdonalds for an ice cream, saw a carnival starting on the way back to the hostel, met some nice chinese girls in the hostel and then off to the airport.
You go through security above departures and then down, it was really noisy on the departure level so i went back up to security level where they have a little fountain and greenery where people stand taking photos of the aircraft as you are close to the window rather than in departures.
747's from korean everywhere which i love.
Full Flight Video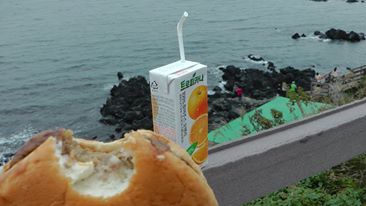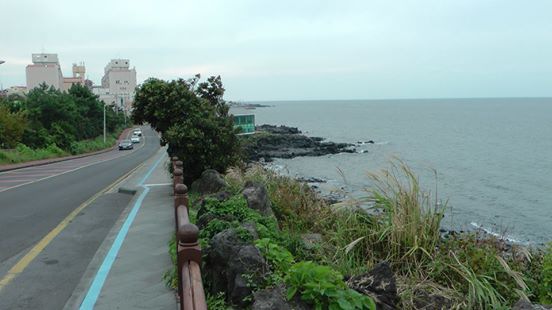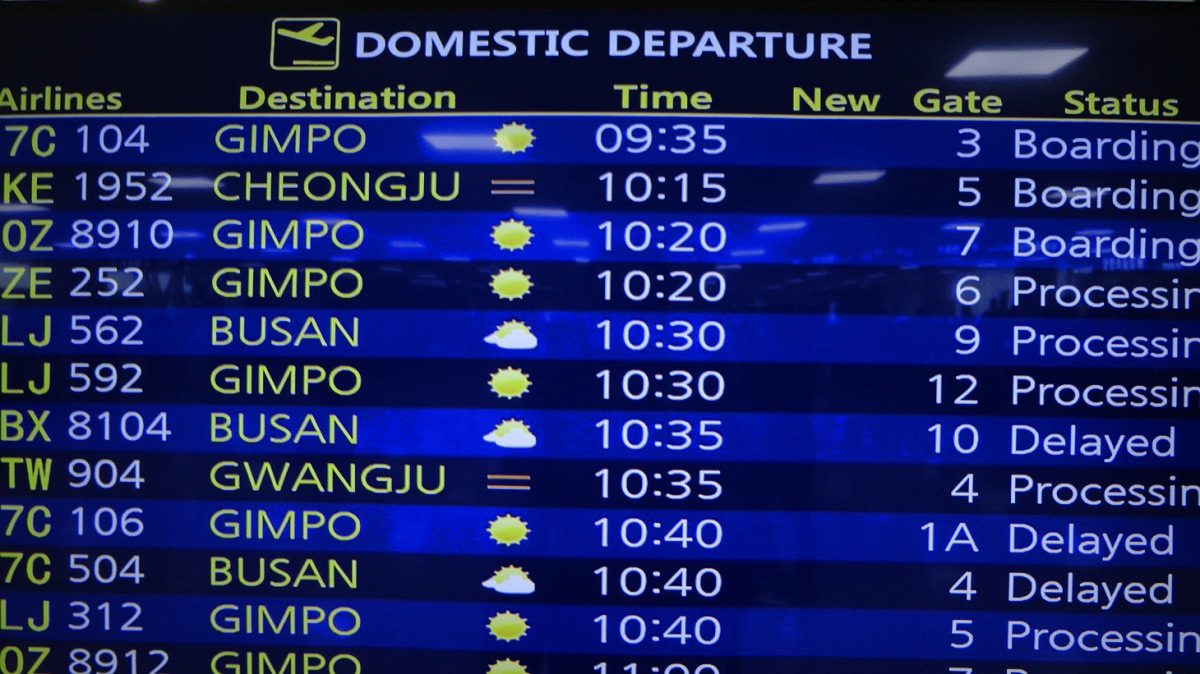 Korean Airlines checkin was easy and the crew were friendly, you get a drink service on this short flight.
There is no IFE but it doesn't matter as the flight time is short.
See my video above